Bienvenidos a la Taberna del Alabardero! We opened our doors in 1989, becoming the first Spanish restaurant in DC. If you are looking for authentic cuisine from Spain, you have come to the right place! Enjoy classic decoration, attentive service, delicious food and World famous wines.
WE ARE OPEN FOR INDOOR AND PATIO DINE-IN!
You can make a reservation calling 202 429 2200 or:
Before making a reservation please notice:
Our dress code is Business Casual, being more relaxed at the patio.
Parties of 6 or more guests need to provide credit card details in order to make a reservation, a penalty fee of $30 per person will be charged in case of no-show or last minute  cancellation. Gratuity of 20% will be automatically charged.
Complimentary parking is offered at the self parking garage across the street (818, 18th Street) for a maximum of 4 hours, Monday to Friday after 4pm, Saturday 11am to 11pm and Sunday 11am to 7pm.
Coat check service is currently not offered since we are trying to minimize contact.
Our new covered and heated patio is available for dine-in, as well as our rooms.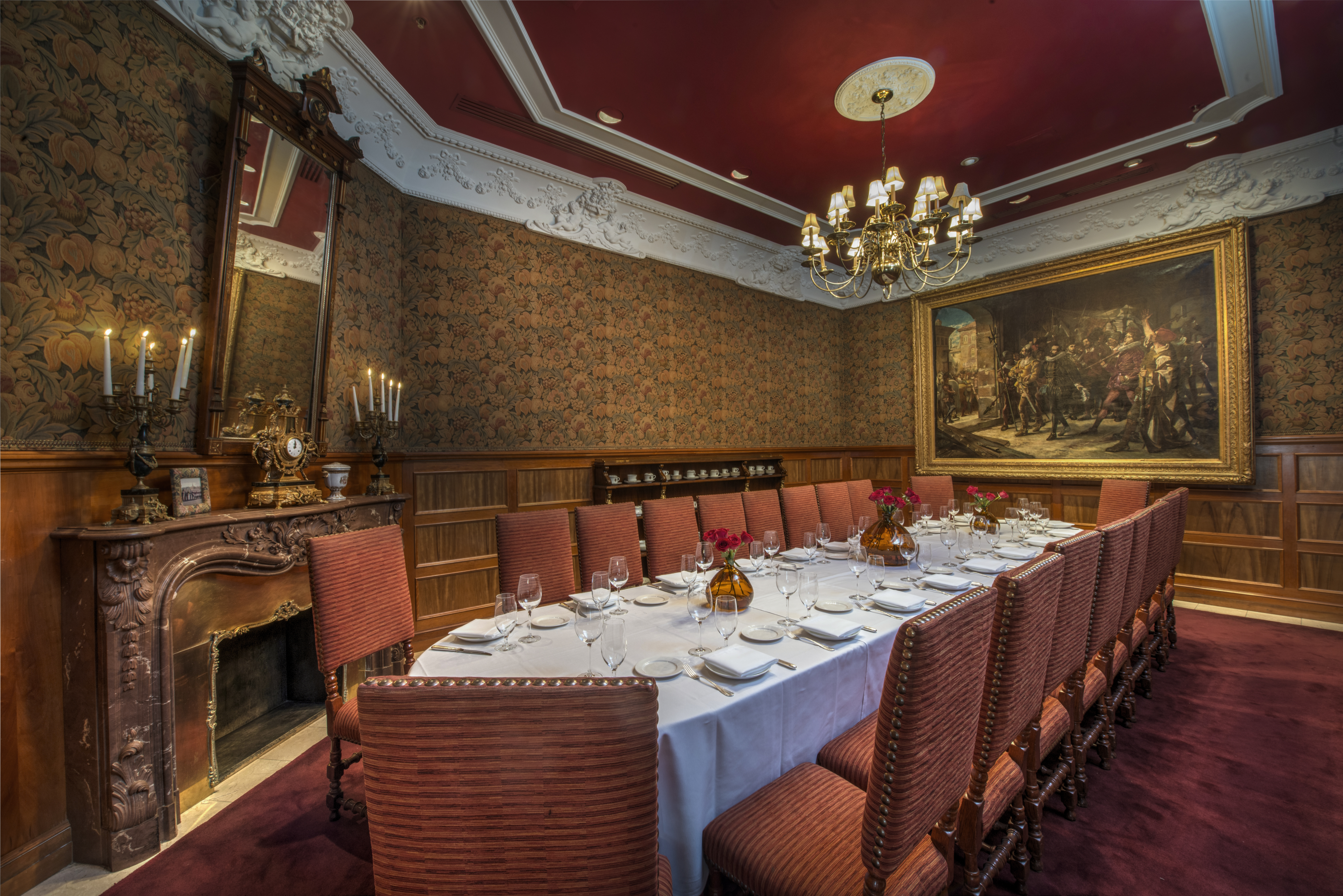 Pick up and delivery:
Monday - Saturday: 11:00 am - 9:00 pm
Sunday: 11:00 am - 8:00 pm
Lunch
Monday - Sunday: 11:30 am - 2:30 pm
Saturday and Sunday Brunch: 11:00 am - 2:30 pm
​Dinner
Monday - Thursday: 5:00 pm - 10:00 pm
Friday - 5:00 pm - 10:30 pm
Saturday: 2:30 pm - 10:30 pm
Sunday: 2:30 pm - 8:00 pm
Happy Hour!
Monday - Friday: 3:00 pm - 7:00 pm
Complimentary Parking 
Monday to Friday after 4:00 pm,
Saturday and Sunday all day
Penn Parking next to 818 18th St.
between H and I streets.