The real Spanish Cuisine!
Taberna Del Alabardero is a traditional Spanish restaurant, founded in 1974 in Madrid and bringing the flavors of Spain to Washington since 1989!
ORDER ONLINE
MAKE A RESERVATION ONLINE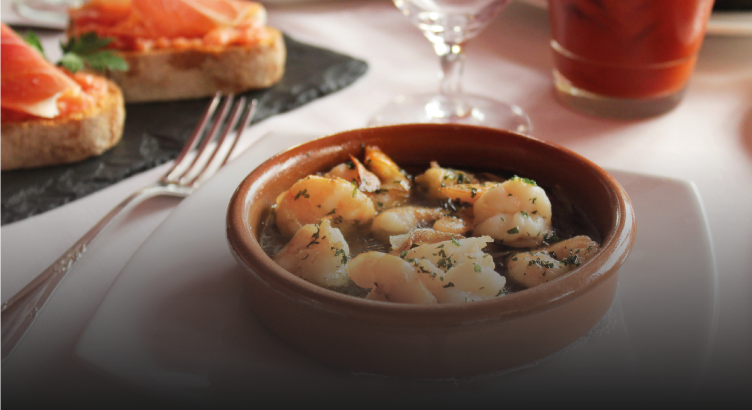 Enter to win
$100 Gift Card

This piece of Spain, just steps from The White House, will transport you to an elegant and royal atmosphere surrounded by friendly faces, an engaging menu and world-renowned wines.
Taberna Del Alabardero opened its doors in 1989, becoming one of the first Spanish restaurants in DC, and celebrated its 30 Anniversary with the 2019 Honorary RAMMY award. Spanish Chef Josu Zubikarai brings back the authentic Spanish Cuisine and introduces new dishes with traditional ingredients.
Taberna's seasonal menu features classic tapas, luscious paellas, refreshing sangria, and delicious desserts, as well as vegetarian and gluten-free options.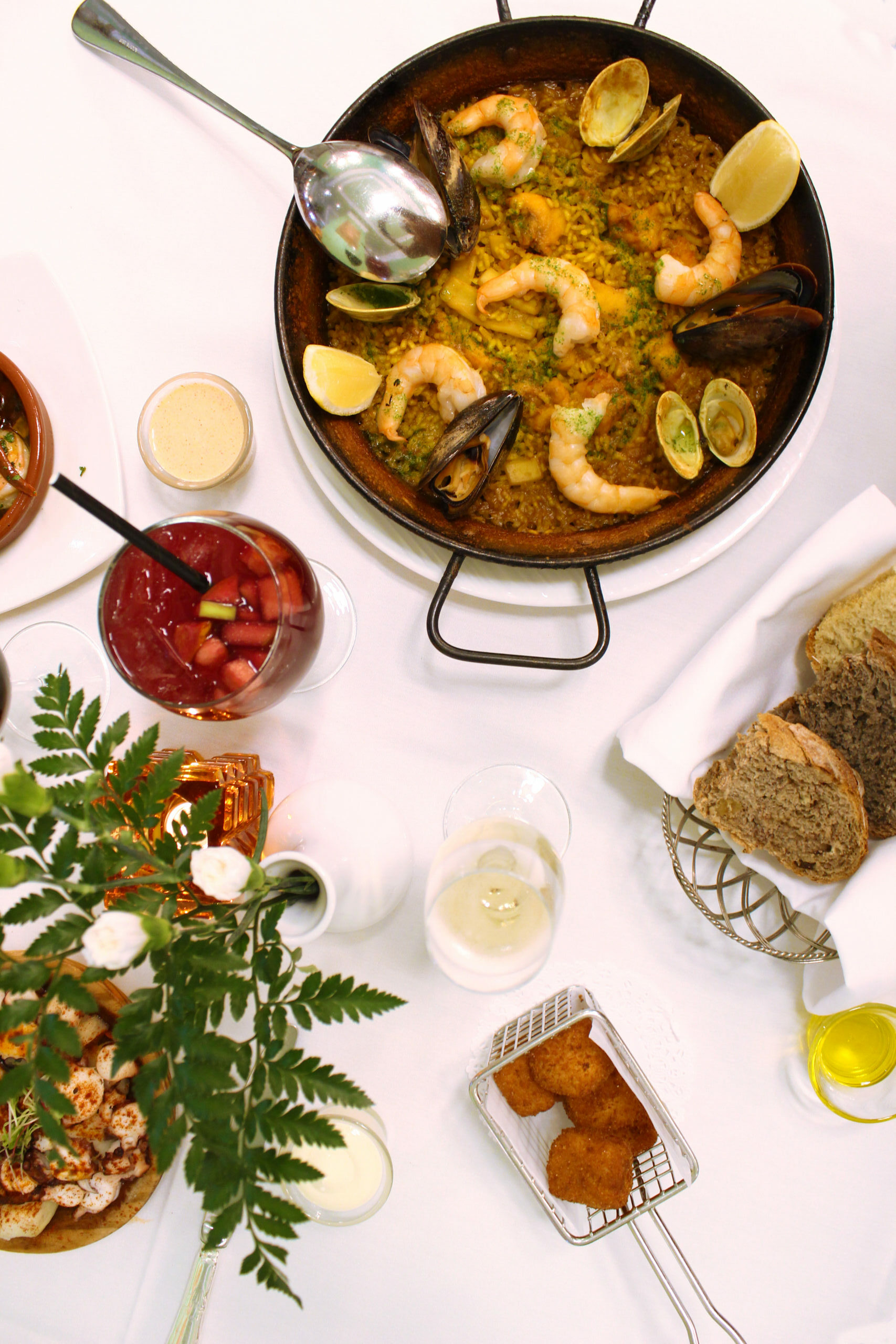 Taberna del Alabardero offers three elegant private dining spaces, a bar, the main dining room and our patio, all well suited for a broad array of events. A selection of special banquet and cocktail menus are available for parties of 10 or more.
Pick up and delivery:
Monday - Saturday: 11:00 am - 9:00 pm
Sunday: 11:00 am - 8:00 pm
Lunch
Monday - Sunday: 11:30 am - 2:30 pm
Saturday and Sunday Brunch: 11:00 am - 2:30 pm
​Dinner
Monday - Thursday: 5:00 pm - 10:00 pm
Friday - 5:00 pm - 10:30 pm
Saturday: 2:30 pm - 10:30 pm
Sunday: 2:30 pm - 8:00 pm
Happy Hour!
Monday - Friday: 3:00 pm - 7:00 pm
Complimentary Parking 
Monday to Friday after 4:00 pm,
Saturday and Sunday all day
Penn Parking next to 818 18th St.
between H and I streets.